Your Grand Rapids Dave Ramsey Endorsed Local Provider (ELP)
Click on the logo below to find out what it means to be endorsed by Dave Ramsey:

"It's a fact that people who use a good agent sell their home faster and for more money. In fact, a study by the National Association of Realtors shows that people who use an agent sell their home for 16% more than people who don't. Trying to sell your home yourself or using an inexperienced agent can cost you thousands more, not including time and frustration." ~Dave Ramsey
My Dave Ramsey Success Story:
I am so excited and proud to say that I have been an ELP in Grand Rapids since 2010. It is such a honor to work with Dave Ramsey Fans. They are the BEST people to work with!
When I first started as a real estate salesperson, it was difficult for me as a single mother of 2 children to not receiving a weekly check. Managing irregular income was a nightmare! Especially when the market crashed in 2008 and property values fell. My income fell with the values!
At the time I had an equity line of credit on the home I bought and when real estate was slow I would "dip into" that line of credit to keep up on the bills.
Then in 2009, I was blessed by a dear friend who invited me to go with her to a Dave Ramsey Event right here in Grand Rapids Michigan. I was so glad she had a free ticket for me because I really couldn't afford it at the time.
My friend and I talked it over and bought the Financial Peace University (FPU) kit together. Then signed up for the class together. It was really fun doing this with a group of people. We learned so much together! It was through our sharing that we learned more and helped each other out in so many ways. I am so grateful for that wonderful group of people. I will never forget them.
While I was in the FPU class, I realized what a mistake it was to use that line of credit! I was living outside of my means! So I set to work to pay off my line of credit and then created a 6 month emergency fund. It was one of the best thing I ever did to give myself peace of mind. I now own my home free and clear, own 10 rental properties free and clear, own my car free and clear and have no debts!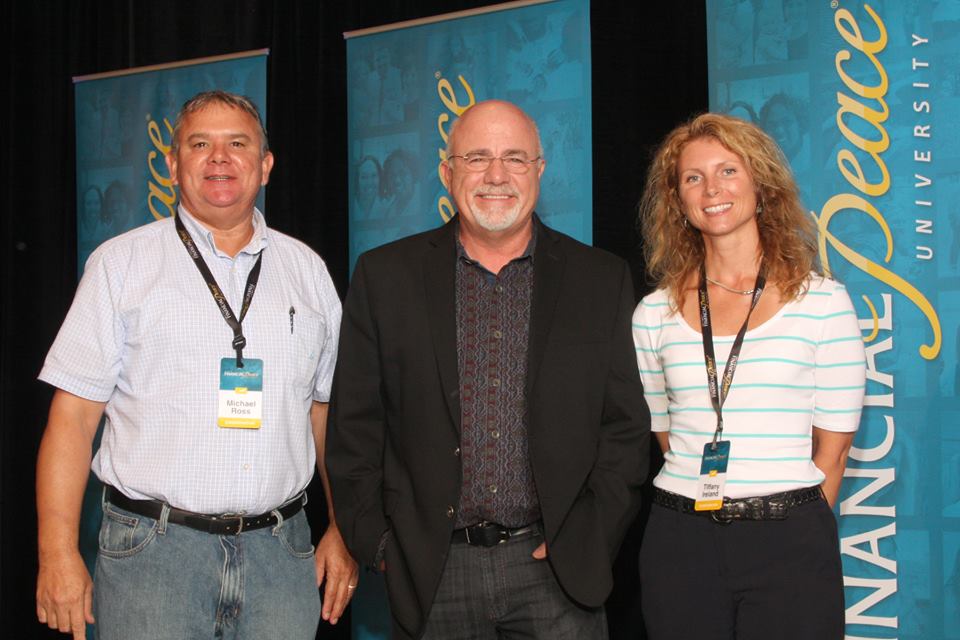 Life is amazing to me and money is fun! Upsets are no longer a challenge and I truly feel freedom in my life. I sincerely wish this for everyone I meet.
Thank you Dave Ramsey and all of your wonderful team for making my life with money awesome! And for allowing me to help others that need to learn what it means to have financial freedom in their lives.
Ramsey Solutions Experience


On Baby Step 7


Coordinated 1 Financial Peace University Classes


Graduated from Financial Peace University


Attended 3 Live Events


Attended 1 EntreLeadership Events


Read The Total Money Makeover


Read Financial Peace


Read EntreLeadership


Graduated ELP Training