About The Ireland Group
"My house was a difficult one to sell but Tiffany and her team did not give up and got it done on a deadline. Way to go Tiffany!" Cindy Hofstra
What a Team can do for YOU:
Lawyers, doctors, and most true professionals all tend to work from the belief that the best services are provided by a team of specialists, led by the head specialist.
Would you expect anything less from your real estate professional?
We are Individuals who are specialized and absolutely GREAT at what we do. You can count on us for outstanding and excellent personalized service.
So let's meet the team!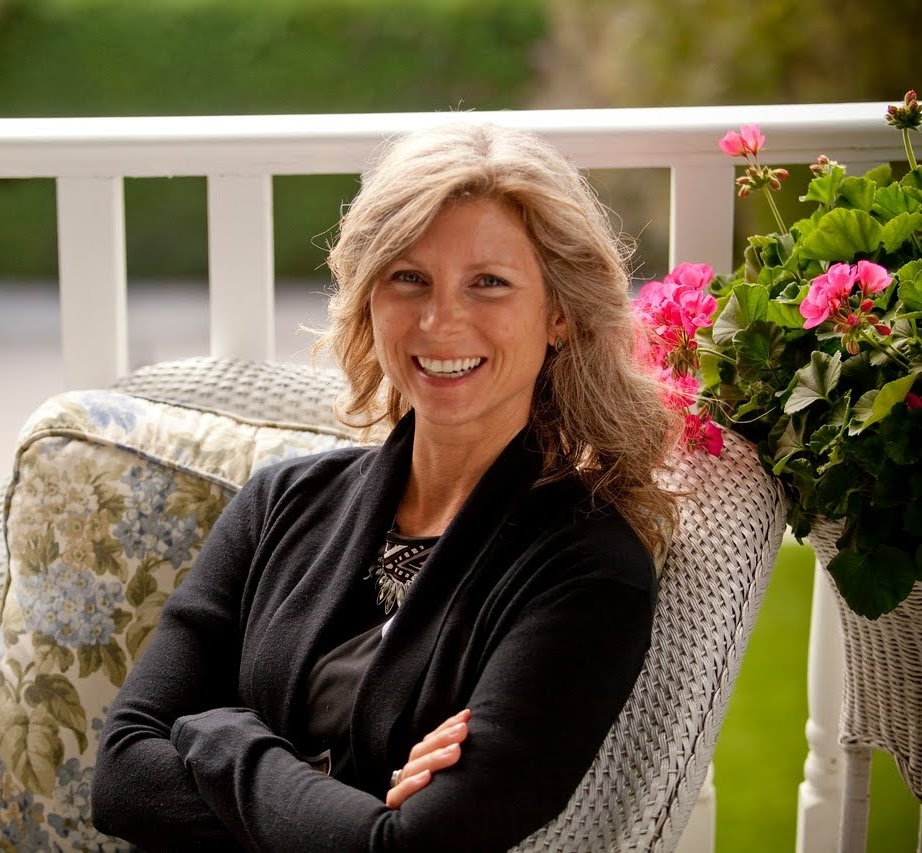 Tiffany Ireland began in real estate with a simple mission; to provide top-notch customer service and advocate for her clients throughout the entire home buying process. She believes strongly in providing her clients with access to all the information they need to make wise financial real estate decisions. This mission has served Tiffany and her clients well. Resulting in a successful 18 year career based on a strong referral business from happy loyal customers.



A graduate of MSU in Equine management, real estate was something that never even crossed her mind. Then, Tiffany was introduced to a course about how smart real estate investing can secure your financial future. Tiffany learned all she could and has made smart real estate investing her life's work. For the next couple years Tiffany herself would buy, fix-up and then sell homes. Sitting on the other side of the table, Tiffany realized there was a need for agents in residential real estate who made sure their clients were educated and heard. This led Tiffany to become a licensed real estate agent, changing the course of her career forever.



Growing up in Lowell and working on horse farms most of her life, Tiffany is no stranger to hard work or getting her hands dirty. She applies that same tireless farming work ethic to her real estate business. She is also quite the inquisitive problem solver. She loves to figure out a solution to a challenge.



As hard as Tiffany works, her time off is valuable. You will often find her with family, outdoors, surrounded by animals even if it's the humming birds and koi fish in her back yard. Giving back is something Tiffany feels strongly about and something she has passed on to her children. She can often be found volunteering at the Humane Society, God's Kitchen, St. Alphonsus Supper House, Michigan Horse Welfare Coalition or Meltrotter.



What feeds Tiffany the most, is knowing that she is giving her best to her family, her community and her clients.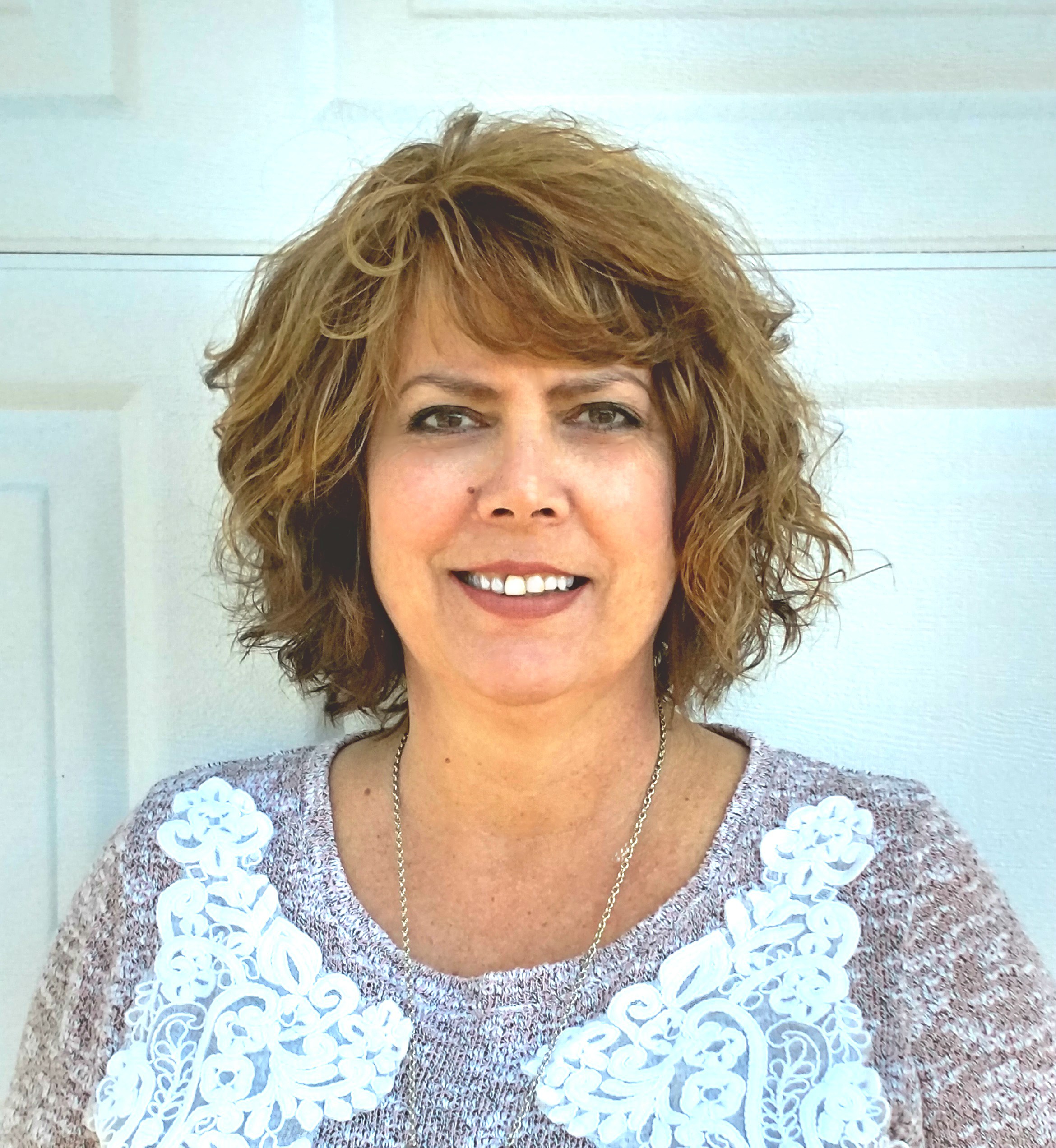 Mindy MacKinnon has real estate administrative experience dating back to 1999. Highly organized and ready to get the job done, Mindy's main focus is assisting the team with maintaining listings, overseeing transactions through to close during escrow and processing files to assure no detail goes unattended. Mindy thrives on being behind the scenes and the ever changing day to day details related to every file.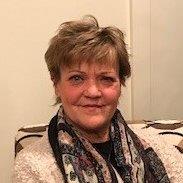 CJ's love of helping people and the joy she finds in home improvements and gardening led her to become a licensed real estate agent. Since then, she has exceeded her goals in sales and continues to enjoy and excel as a Buyer's Agent for Grand Rapids, where she specializes in applying her people skills and sales knowledge to help people find their home.
We are Dave Ramsey Endorsed Local Providers. To learn more about what that means, click on the the logo below:

Our Client-First Philosophy
There are many qualities and skills that go into being an excellent real estate professional - integrity, in-depth community and market knowledge, marketing savvy, effective negotiation skills and a high-quality professional network, all of which are hallmarks of how I work.
That said, in our experience as Grand Rapids real estate professionals, we've also found that providing the very best service is essentially about putting our clients first. This means keeping ourselves accessible, being a good listener as well as a good communicator, and responding quickly to your needs.
This "client first" philosophy has always been our approach and it requires us to continually improve our skills and ways of doing business. In addition, we've found that the latest technologies are enabling us to do everything we've always done, only much more quickly and efficiently. They've also helped us to extend the range of services we provide to our clients.
So when you decide that you'd like to buy or sell a home in the Grand Rapids, Plainfield Twp, East Grand Rapids, Belmont, Rockford, Comstock Park, Forest Hills, Walker, Alpine twp, Standale, Grandville, Jenison, Hudsonville, Byron Center, Caledonia, Wyoming, Kentwood, Gaines Twp areas, please contact us.